Your donation to Friends of Northside can take many forms and be targeted for specific causes.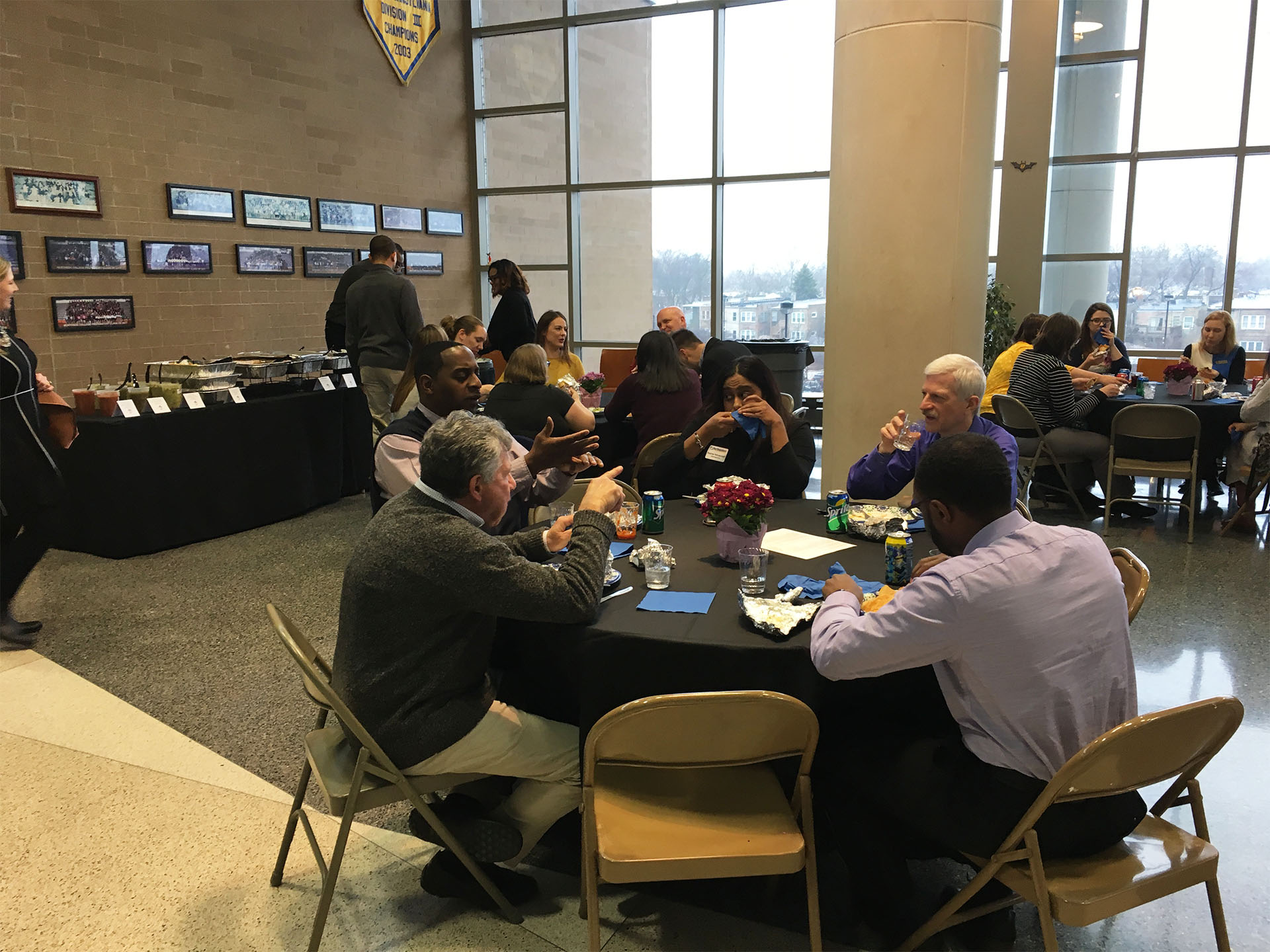 Kicking off in the Fall, the Annual Appeal supports the essential items that the CPS budget does not cover. This list includes basic items such as tools for landscaping, classroom supplies, tutoring and counseling for students, and major support for our athletic and academic teams. Other necessary items include everything from security cameras to maintenance contracts for our copiers; staffing for college counseling, technology support, and school security; and building repairs.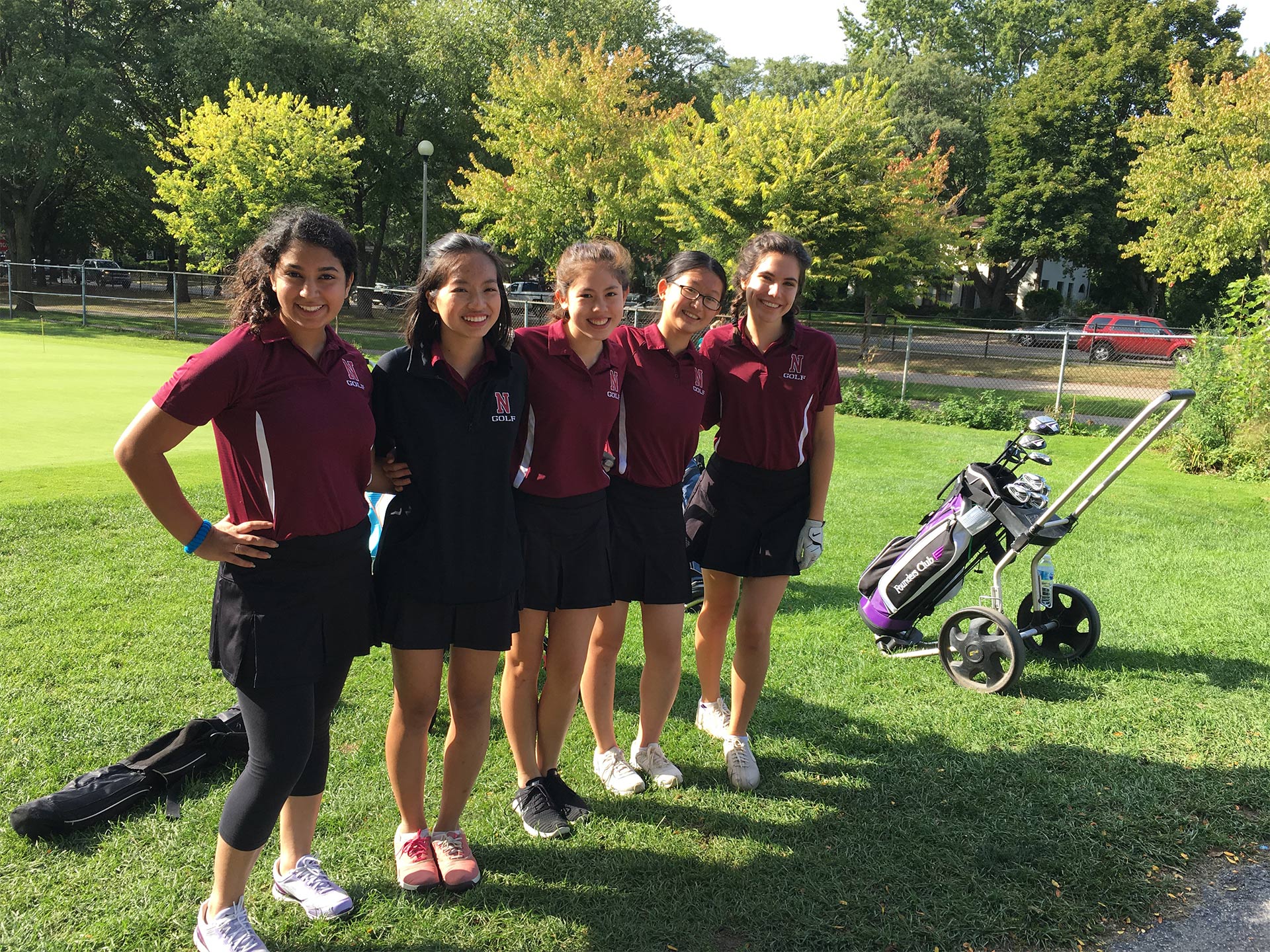 The most direct way to support learning at Northside College Prep, the Fund-a-Need includes books, equipment, and software our teachers want and need, but for which there is no budget from CPS. Options for donating to the Fund-a-Need will be made available in the winter/spring.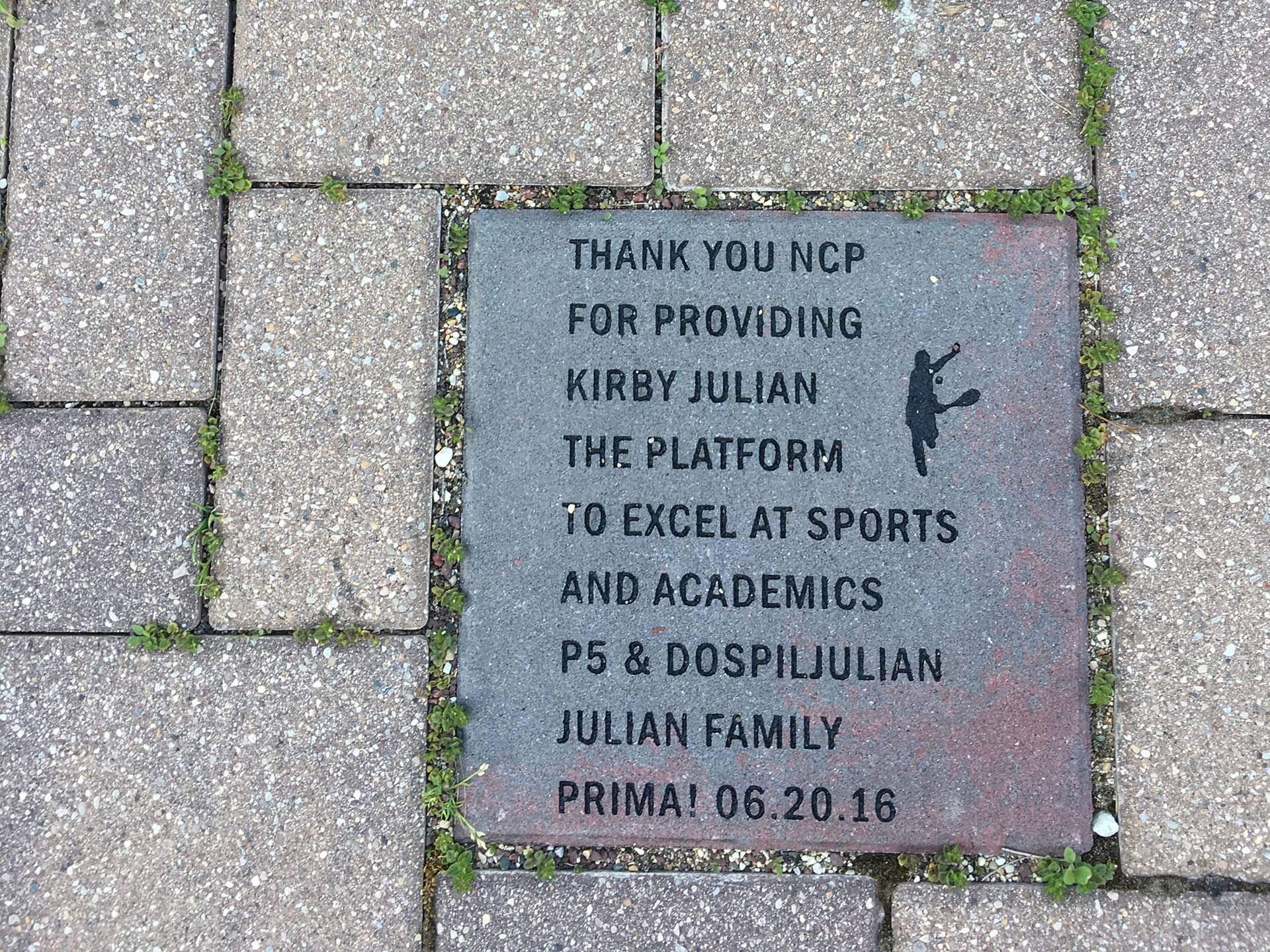 Honor your Northside student with an engraved brick on the walkway to our Celestial Garden. Bricks can be engraved with his or her name, graduation year, short quote, and icon. Your engraved brick will be an abiding reminder of your student's time at NCP. Information on purchasing an engraved brick will be available in the spring.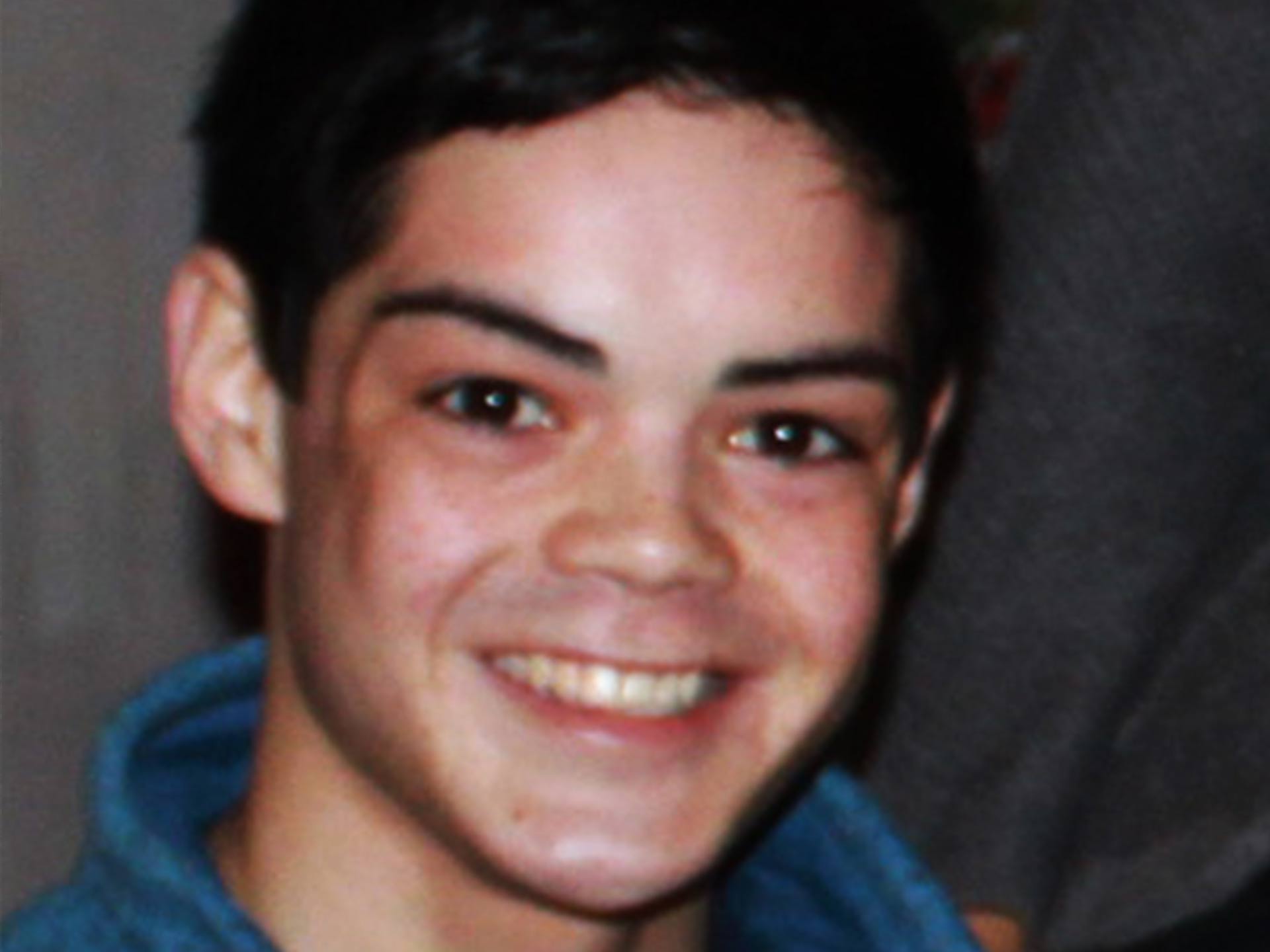 Brian McManus Scholarship Fund
Donations to the scholarship fund can be made via credit, debit or check.
Thank you for your support.
The Brian McManus Scholarship Fund was created in memory of Brian McManus, Northside College Prep Class of 2017. This annual scholarship awards a selected Northside College Prep graduating student $1,000. This person exemplifies Brian's spirit of leadership, kindness to others and athleticism. Application deadline is February 28; additional application details are available from NCP counselors.
Brian was best known for his smiles, energy, love of sports and passion for running. He was a 4-year varsity, 2-year captain on the Northside cross country and track & field teams. Brian joined the running program in grade school and high school and intended to compete at the college varsity level at Cornell College. He courageously lost his battle with Leukemia on May 15, 2018. Brian's legacy is to give back to his high school and inspire others to run and be active.