Friends of Northside Speaker Series
Parenting in the Age of Anxiety
May 23, 2019 at 6:30 pm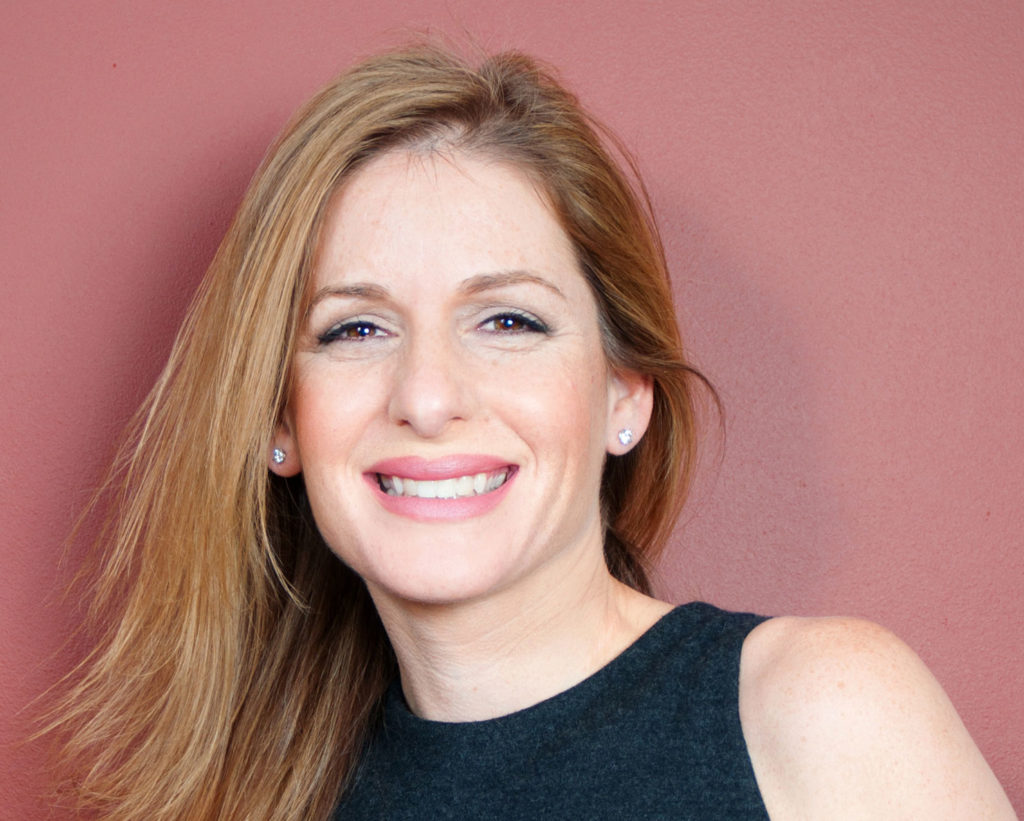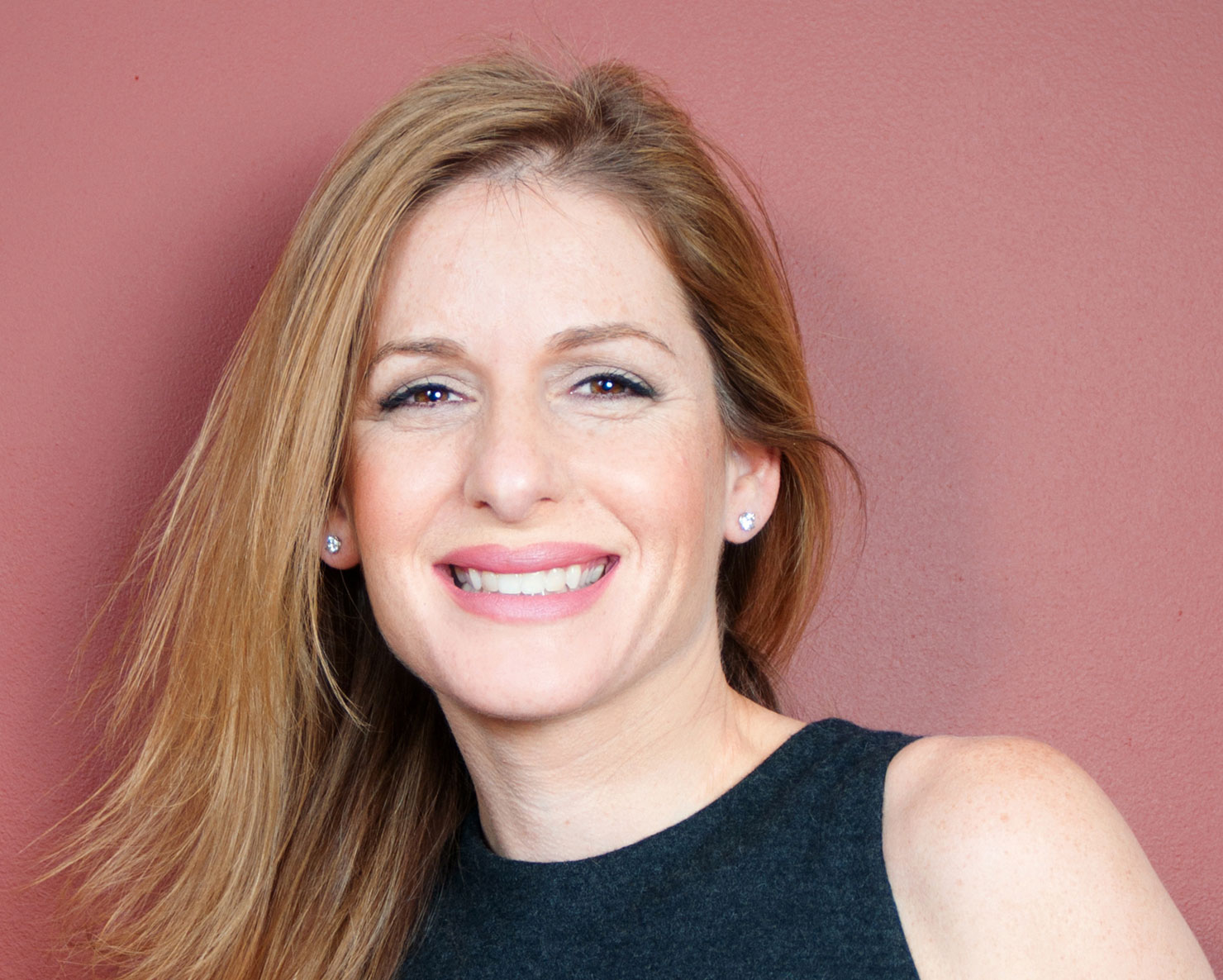 Dr. Debra Kissen is the Owner and Clinical Director of the Light On Anxiety Treatment Center, www.lightonanxiety.com. She specializes in Cognitive Behavioral Therapy (CBT) for anxiety and related disorders, is the author of the Panic Workbook for Teens and is an active contributor to the Huffington Post. Dr. Kissen will provide tips and strategies to assist with parenting young adults and share:
how to tell the difference between everyday stress and anxiety ;
how to model effective coping skills for your teen;
how to compassionately push your child forward to assist them in facing their fears.
Have a question you would like to submit anonymously in advance?
Email it to julie @ lightonanxiety.com with the Subject line marked
"NCP Parent Speaker Series".
Dr. Kissen will do her best to address these during her presentation.
Look for additional information in your weekly Friends of Northside eBlast and on the Northside Parents Facebook Page.